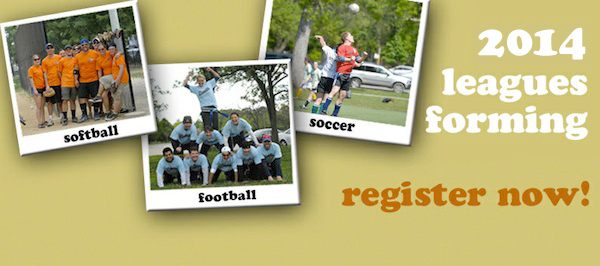 Want to play? Get in touch!
If you would like to join our league next season, sign up or contact us to find out more information.
Email:
PlayBaltimore@Gmail.com


Interested in Advertising?
Do you want to reach thousands of people in the Baltimore/DC Area? Drop us a line for Sponsorship & Advertising Opportunities:
Bought an Amazon Deal?
Click Below for Instructions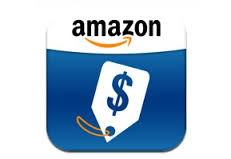 Connect with us:
2014 Bar Sponsor of Play Baltimore: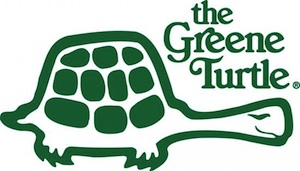 Don't Miss Deadlines! Sign up for the Email List: